Attendance Tracking Systems
For Seminars, Events, and Meetings
Check In and Check Out Attendance System
Attendance Tracker Pro (ATP) is an event tracking software that uses barcode scanners to track attendees in classes, sessions or meetings. Using badge scanners to scan barcode ID cards, attendance can be verified and recorded. Generate reports that show attendance using CEU credits, points and more. Data exports easily to excel or other programs. Simple to use but extremely flexible. Attendance Tracker can be fully integrated with barcode scanning devices to track attendance for each attendee.

Create Registration Links




Unattended Badge Scanning

Automated Attendance Reports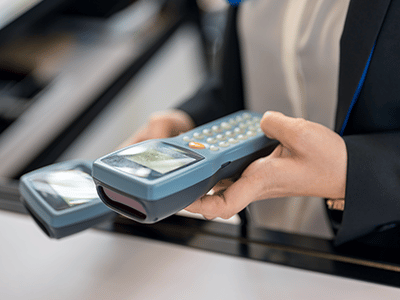 Attendee In/Out Time Tracking
Attendance Tracker is a web-based software that can determine the total time attendees scan in and out of your sessions. Tracking attendance using barcode scanners is vital for assigning CEU credits or points and gauge the effectiveness of your seminars or classes. Attendance Tracker provides reports and Excel exports so that you can easily integrate these features into your attendance tracking system.

Automated Attendance Tracking
Cloud-Based Attendance Solution
Auto-Scan or Self-Scan Badges
Customizable Attendance Reports
CME Attendee Credit Reports
Barcode Badge Printing
Self-Registration Tools
Allows Restricted Entry to Sessions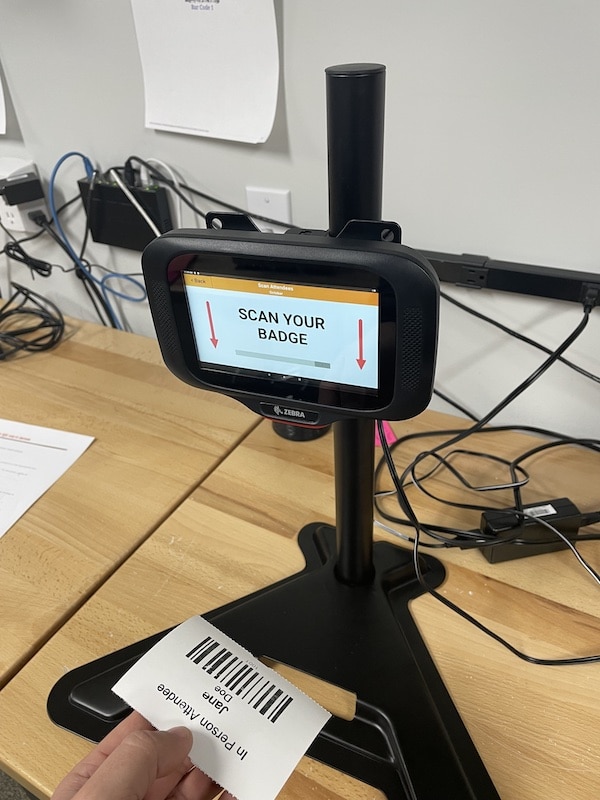 Easily Manage Event Attendance
Print Barcode Badges
Create QR Code Badges
Scan Badges for Lead Retrieval
Badge Data Stored In The Cloud
No More Manual Data Entry
Ensure Attendance Accuracy
Easily Scan Thousands of Badges
Monitor Individual Attendance Time
Calculate Credits or Points Earned
Track Entry & Exit Times
Restrict Entry Scanning
Customizable Attendance Reports
Integrates with Other Software 
Create Specific Attendee Reports
Event & Session Attendance Metrics
Create Credit Reports for CEU
No More Manual Exports
Built for Meeting Attendance Planners
The power to keep event planners moving in the right direction with the least effort. Contact an MSS Software specialist to discuss your needs for your next event or meeting.