Visitor Management System
For Personnel and Visitors
Our Visitor Management System is the ideal way for you to track guests and employees entering and exiting your business, school, or hospital. Checking in can be as simple as scanning a barcode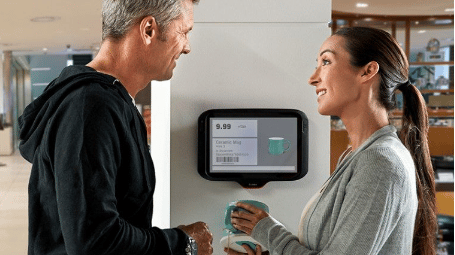 Administration and Reporting
Managers can log in to the system's administration tools to manage and enroll users, produce personnel reports, and perform other system configuration changes.

Cloud-Based Solution
Variety of desktop and mobile printer models supported

Color PVC cards

Black and White Paper Badges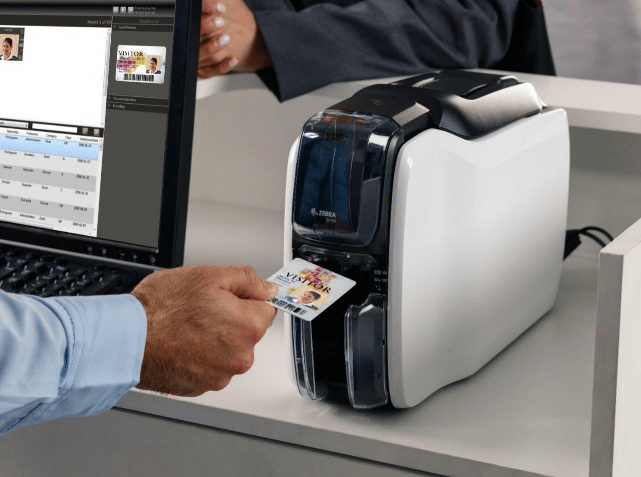 Emergency Management – in emergencies the system can be set up to send evacuation notices and alerts directly to visitors and employees checked into the system. Quickly determine if any anyone is missing from the rally points.

Multiple Check In (Kiosk) Choices – we support a wide range of devices such as free-standing and wall mounted kiosks, laptops and tablets.

Guest Arrival Alerts – place one of our kiosks in your lobby to greet guest into your building. An alert will be sent to the host when a guest registers using the kiosk.

Easily personalize the system with your branding via graphics, fonts and colors to create a familiar experience.
Automatically Print Badges

Create Unique Tracking ID's

Scan Badges for Lead Retrieval

Badge Data Stored In The Cloud

No More Manual Data Entry
Ensure Attendance Accuracy

Easily Scan Thousands

Monitor Total Attendee Time

Calculate Credits Earned

Track Entry & Exit Time

Restrict Entry Scans
Fully Customizable Reports

Integrates with Your Software

Create Specific Attendee Reports

Show Event & Session Metrics

Credit Tracking Reports For CEU

No More Manual Exports
Built for Meeting Attendance Planners
The power to keep event planners moving in the right direction with the least effort. Contact an MSS Software specialist to discuss your needs for your next event or meeting.